Seasonal Subscription Box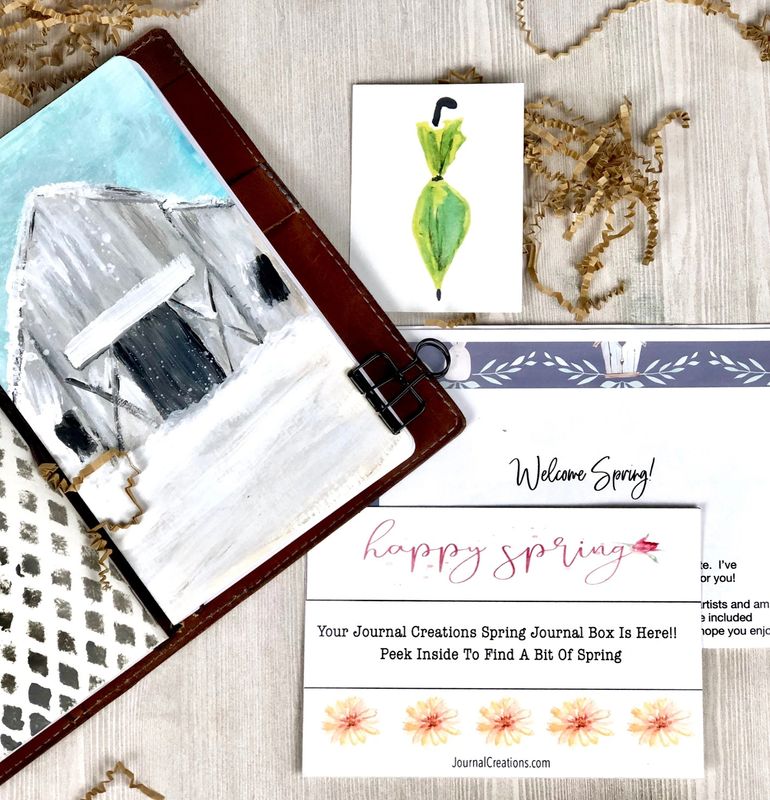 For those of you who love to Journal and Plan, I have news that I think you'll love!   I'm proud to offer you My Seasonal Journal & Planner Box!!   It's loaded with all the journal and planner goodies you'll need to document your days for an entire season and offered to you at extra savings. (This Subscription Box is the most economical - My gift to you!!)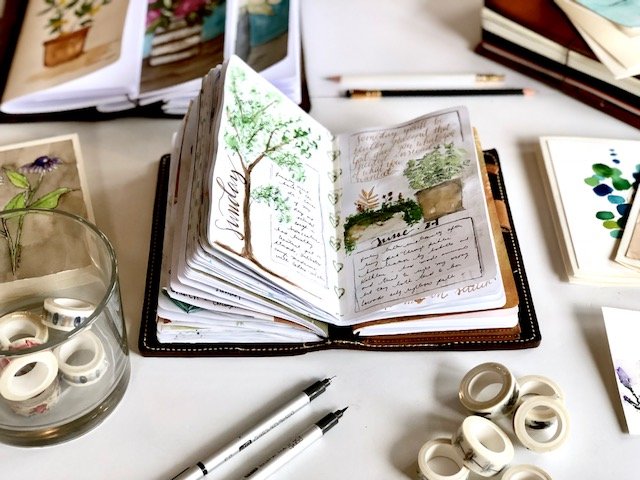 What's Inside the Box Each Season

(3) Hand Painted Journals - one for each month
Stickers
Washi Tape
Tip-Ins
Extra Goodies and Surprises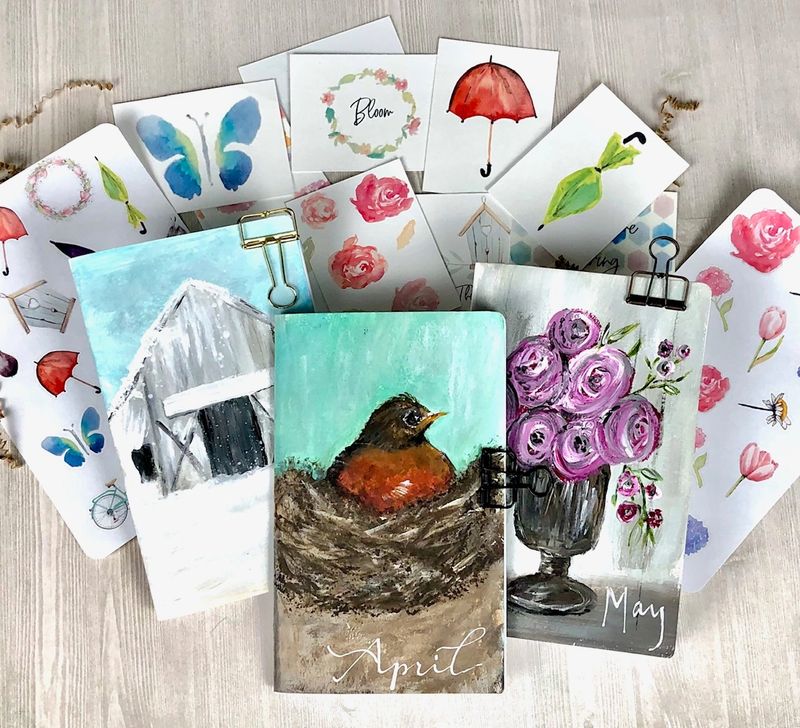 How to Subscribe
Just like my Monthly Box, Simply Go to the link below and fill out the information.  It's that simple. 
You can then look forward to your Box of journal and planning goodies for the Season ahead to arrive automatically right to your door!


Seasonal Quarters
Winter - December, January, February
Spring - March, April, May
Summer - June, July, August
Autumn - September, October, November
Sign Up Here
Seasonal Box - $136.95 (Includes Free Shipping in the U.S.)

---
**Please Note**
Hand Painted Calendar are available as an extra add-on.  The cost is an additional $45.  This cost will show up in the form of an extra invoice each season. Please send me a note or make your request when placing your order. 

To insure a timely delivery, all New Seasonal Subscriptions must be placed 3 weeks prior to the new quarter as listed on the above chart/time table.  Subscriptions placed after this date, will be processed the following quarter. 

After your initial order, your subscriptions will be automatically processed in March, June, September & December on the same date of your original signup month.  .  Please Contact Me for any modifications after the order is automatically placed.  Contact Me if you missed the deadline for the present seasonal Box to see if there are any more available.

There's No obligation.  Modify or cancel your subscription anytime before your future order is automatically placed.  

**International Shipping Costs will be calculated and invoiced accordingly and must be paid upon receipt**
---